Shop Our Compression Products
Watch Now
New! Konpresio Knee Sleeve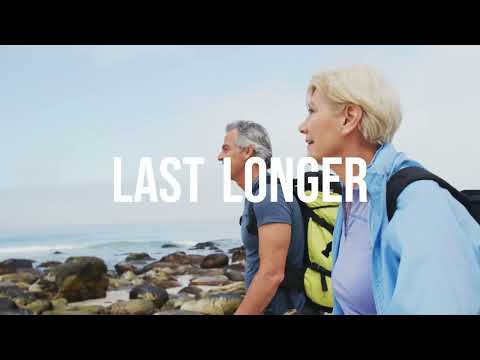 Brand Features
Konpresio Has You Covered
Moisture Wicking Fabric
Our woven knit design is constructed from breathable cotton meaning you stay supported and sweat free.
Flexible & Discreet Fit
Our interlocking nanofibers provide elasticity, flexibility & strength while also staying discreet under clothing.
Boosted Compression
Our Multi Zone Compression Technology works in synergy with the body's natural reflexes - optimizing blood circulation.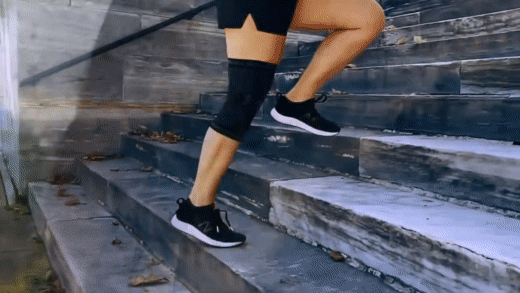 for a limited time only
Save 50% or more on Konpresio Products
Discount applied, prices as marked.
Shop Sale Now
Best Knee Sleeve ever!
I've only been wearing it for two days but so far this is the best knee brace I've ever tried. And I've tried a lot!
Konpresio Socks
This is my second order. Son is a bartender and golfer, says he feels 20 years younger wearing these socks and the aches and pains are gone. Many thanks.
Please continue making this wonderful product!
I hope you read this msg. My compression socks have made such a wonderful change in my life!  I have had neuropathy in my feet since I had chemo for breast cancer in 2012.  Every night when I went to bed, I would run some kind of pain cream or spray on my toes. Most of the time they didn't work. My toes burned and cramped. It was very hard to fall asleep! NOW I put on my socks and there is NO pain or discomfort of any kind!  I feel like it's too good to be true! So that is why I just purchased 2 more pair. I have 2 pair already. I'm so afraid you will stop making them.
Improved stability
I received my knee sleeve order, my husband has been wearing them now for 5 days and we are thrilled. These sleeves are really improving his stability and strength in his knees, they are also comfortable and easy to wear. Having a product perform as stated is amazing and we are grateful. Thank you so much, they were worth the lengthy wait, your company has been upfront and honest every step of the way.
Less Bulky
I'm glad I got the sleeve. It gives really good support. It is a lot less bulky then the knee braces I've had before.
Miracle Socks
This is my 2nd order of this size since Christmas. ..
Gave most of 1st order as gifts ... kept 1pair for self. LOVE THEM  on my feet 8-12 hr. A day... no more painful feet.
A Miracle Knew I needed more b4 I wash & wear the only pair I have out.
Plus family want more & Co-workers... I have told everyone I know about your Great Product.
Thank you...
Supportive Sleeve
I am wearing them for the second day. I believe they will be effective. There is no question that are giving support to the knees. I was concerned that they would be uncomfortable, but they are not.
Amazing Socks!
Oh my goodness that is unbelievable! I will definitely tell people how wonderful the socks are. I am on my feet all day walking on concrete & with these socks I am a new person! Thank you!
Comfortable Knee Sleeves
Today I received my knee braces. I put them on and they are amazing. I would recommend them to anybody that has any knee discomfort.
Great product!
Your Socks are Amazing ! I've only worn them 2 days and already my back is feeling relief. I've had back pain for years. I hurt when i stand and do dishes, when i first get up and walk, or just do chores. But already your Socks have made a world of difference. I wear them all day. There so comfortable...i forget i have them on.
Fourth Knee Sleeve!
Thank you very much. Greatly appreciated. Can you please make sure it's an extra large. Will definitely endorse this product. This is my fourth be brace. This knee brace is the first one that has truly relieve my knee pain . I can't wait to show my Orthopedic next week.
Relief from Neuropathy
Thank you for your quick response. I am going to share them with others that I know are going to find them very helpful, as I do. Expect more orders as they try the Socks and find they really do help. I have already had relief from the pain I was having from neuropathy.
Young knees again!
Thank you for my Doc sleeves they do make my knees feel younger again best product ever!!!!!!!
Eliminated pain
Sleeve for knee. No complaints here. Put it on immediately and it's amazing. Should have bought another. Eliminated a lot of pain